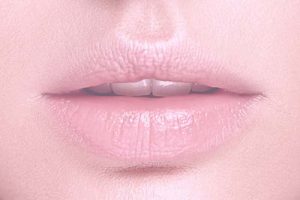 Cullompton Permanent Makeup offers a number of different permanent lip treatments to suit your unique beauty requirements.
Permanent Lip Procedures
Lips
Whether you're tired of re applying lipstick or are just unhappy with thin or uneven lips, permanent lip liner will create more defined and fuller lips. It also helps improve any asymmetries or imperfections for a youthful look. Both permanent lipstick and liner can be applied in a variety of colours or simply match a shade to your favourite lipstick. Just add a gloss to enhance the daily look.
3 different procedures are offered for the lip area:
Permanent Lip Liner – A sharp crisp outline is performed around the natural border of the lips. This will re create shape and definition, fill fine lines and reduce the appearance of wrinkles around the mouth.
Lip Liner

………………………. £200
Permanent Lip Blush – We perform the lip liner procedure first, along with a soft blush of colour that blends and runs throughout the lips. Very popular treatment if you want to enhance the natural shape and colour to your lips.
Permanent Full Lip Colour – This treatment is perfect for those looking for a more striking and dramatic look. By using a deeper, fuller colour we will achieve a vibrant lipstick effect. For anyone considering fillers or Botox around the mouth this is also the look and treatment for you.
Full Lip Colour

……………… £300
Download your FREE

guide on what you need to know before you let anyone permanently tattoo your face.
Enter your details below and press send to have the ebook instantly delivered to your email: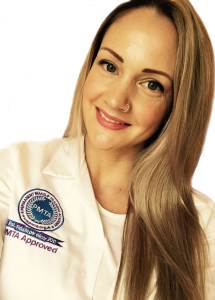 Hannah Stone



Cullompton Permanent Makeup Specialist
What To Do Next …
If You Would Also Like To Save So Much Time And Ditch Your Daily Makeup Routine
Then Call

Hannah

Now For A
FREE No Obligation Consultation

on:
Tel:
07969 331624
(If the line is engaged or I am with another client then please leave a message and I'll get straight back to you as soon as I am free)
Or Simply Fill in Your Name & Email In the Form Below and I will contact you shortly …