Permanent Eyeliner & Eyelash Enhancements
Cullompton Permanent Makeup offers a number of different permanent eyeliner & eyelash treatments to suit your unique beauty requirements.
Permanent Eyeliner & Eyelash Enhancements
Eyes
Eyeliner tattooing can be done in a thin, medium or thick line. we would always start with the lash enhancement (thin line) and build up colour to the thick line. People who have alopecia, cancer treatment or have a genetic disturbance stand a chance to benefit from such a procedure.
A number of procedures are offered for this area:
Permanent Lash enhancement –
This treatment is perfect for first time clients and for ladies that want to appear to have thicker and longer lashes. This is done by working pigment inside and along the lash line to create a totally natural look.
Permanent Eyeliner
The perfect way to wake up with beautiful made up eyes, natural yet noticeable. It can be applied to line top and bottom lids to create a soft defined look to the eyes.
Download your FREE

guide on what you need to know before you let anyone permanently tattoo your face.
Enter your details below and press send to have the ebook instantly delivered to your email: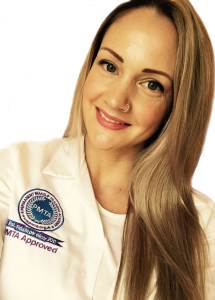 Hannah Stone



Cullompton Permanent Makeup Specialist
What To Do Next …
If You Would Also Like To Save So Much Time And Ditch Your Daily Makeup Routine
Then Call

Hannah

Now For A
FREE No Obligation Consultation

on:
Tel:
07969 331624
(If the line is engaged or I am with another client then please leave a message and I'll get straight back to you as soon as I am free)
Or Simply Fill in Your Name & Email In the Form Below and I will contact you shortly …